Korea's first explosion-proof antenna and explosion-proof box authentication and patent registration.
JREMO 10EX is an explosion-proof remote controller that meets Korean explosion-proof regional regulations.
The transmitter has a history of receiving explosion-proof certification (EXib IICT4, highest grade) for the first time in Korea in 2015.
Since then, in 2020, the receiver explosion-proof box and explosion-proof antenna have been manufactured and the following explosion-proof certification and patent registration have been completed.  
-Explosion-proof antenna patent (in Korea)
-Dust explosion proof: JREMO 10EX-RX (Ex tD A21 T85℃)
-Internal pressure explosion proof: JREMO 10EX-RX (Ex d IIC T6)
<JREMO 10EX SET>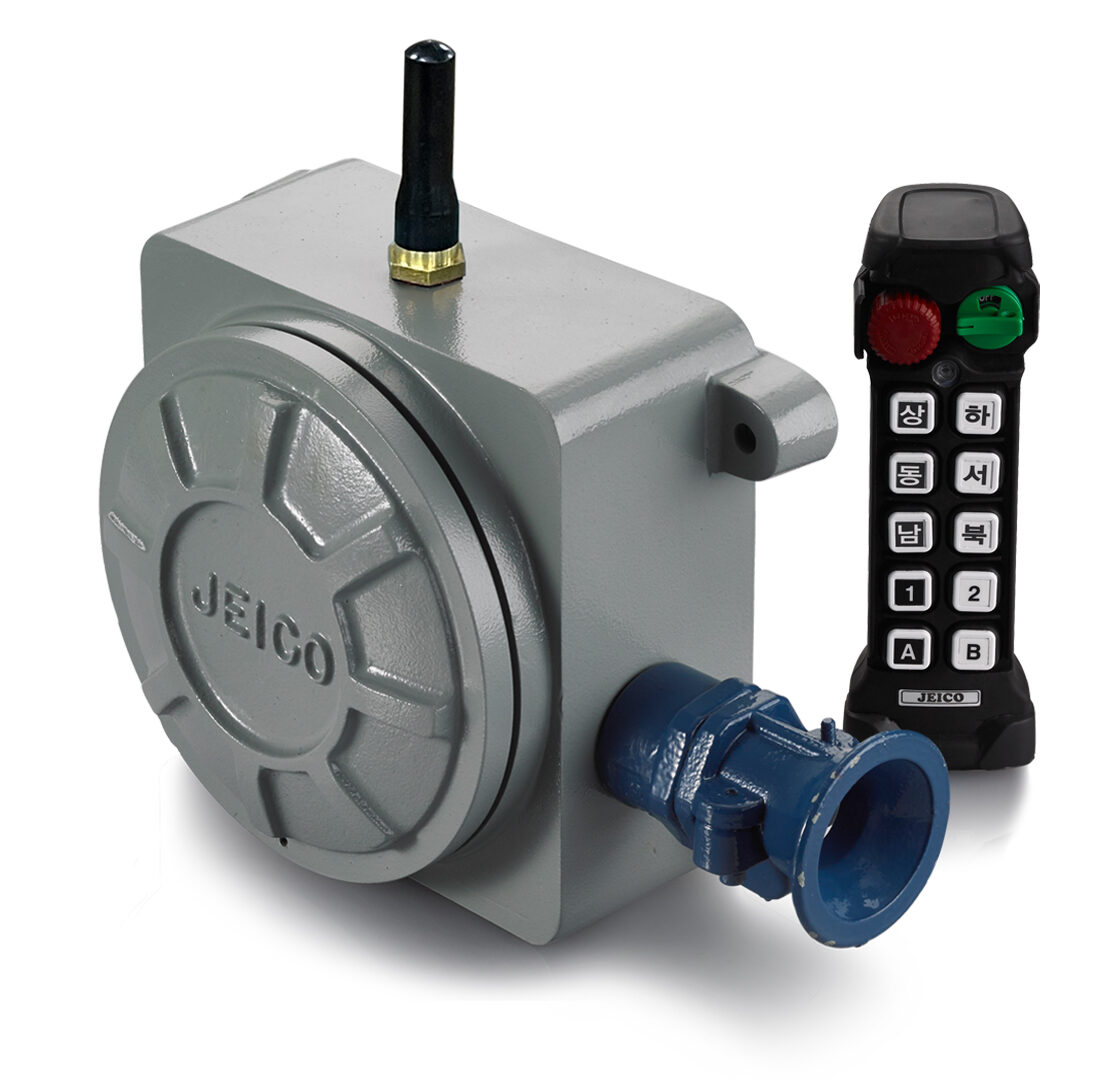 The data can be checked and downloaded from the "Technical Data-Certificate".
If you have any additional questions or suggestions, please feel free to contact us.
e-mail to
jeicorp@kita.net
Thank you.